No Time to Write your Own Blog Posts?
Somerset Web Design can now offer the services of a professional writer to create blogs and feature articles for your company's web site.
Let us write the posts and do the hard work for you
What are the Benefits of Blog Posting?
Blog posts are a fundemental part of search engine marketing and critical to the sucess of your website these days.

Google is looking for fresh text content and places emphasis on professionally written, correctly optimised blog posts.

We also publish the posts to your social network accounts, creating valuable back links to your website.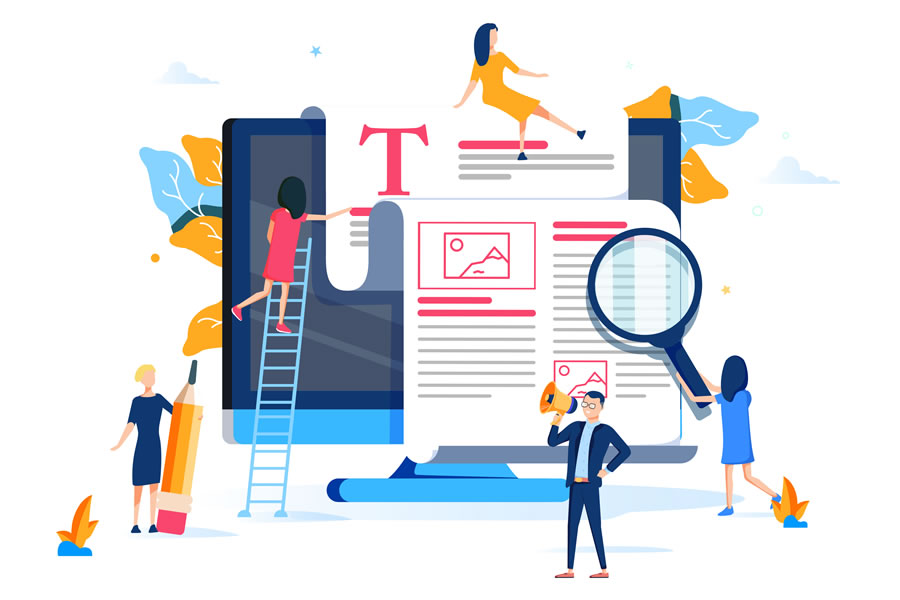 Every business is different and every business should have stories to tell.
Sharing those stories with detail and passion will engage visitors to your web site and build interest in what you do.
Whether it's a series of short blogs and articles, thorough FAQs, or an in-depth feature on your company's history, we are delighted to be adding this facility to our services from today.
This can be as a one off or occasional service, or can be a retained and on-going facility.
The package can be just what you want and need and can include press releases and photography in some cases. We can also offer proof reading and editing of your own materials, brochures, or any written materials.
Our Blog Post Copywriting Packages
3 Blog Post Package Includes
3 x 500 words professionally written posts on your business

Research & interview with client

Website Optimisation (SEO)

Post copyright with client for future media publications
Call for prices 01823 781664
5 Blog Post Package Includes
5 x 500 words professionally written posts on your business

Research & interview with client

Website Optimisation (SEO)

Post copyright with client for future media publications
Call for prices 01823 781664
Call us on 01823 781664 or email info@swsd.co.uk